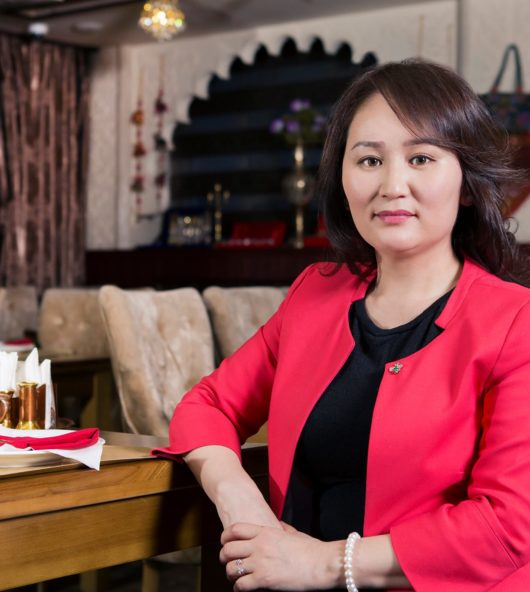 GREETINGS FROM THE OWNER
I'd like to take this opportunity to express my gratitude to all our patrons and staff members. Namaste Restaurant was established in 2010 and has continued to provide an unforgettable dining experience and the best value for our guests.
We all know that the Hospitality industry is all about incorporating new ideas and technology. Guest Satisfaction is of utmost importance to us. This is why our corporate vision is; "Building a happy customer base by consistently offering the best experience and exceeding expectations". This is not only a nice phrase, but we take it seriously and it is our primary objective with each guest, on every table, every day.
Therefore I heartily welcome you to experience Namaste Indian Restaurant and make us one of your favorite destinations to dine.
CH. OYUNBILEG
DIRECTOR OF B-GURU LLC